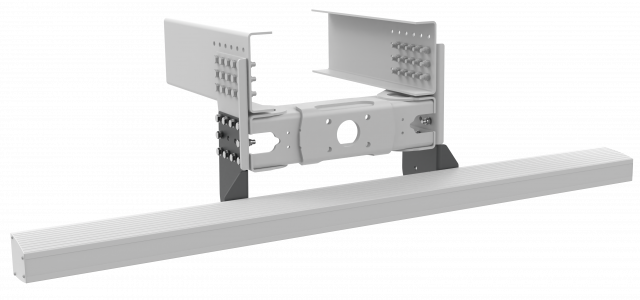 TAV216 mounting plates are used with B190 drawbeam.
The TAV216 mounting plates are included in the TAV750 rear underrun protection R58 rev3 type approval. The rear underrun protection can be installed directly on the mounting plates.
The mounting plates can also be used for the installation of R58 rev2 type-approved TAV710 and TAV710-T rear underrun protection. TAV712-2 mounting pieces are required for the installation. The product code includes the necessary fastening bolts.