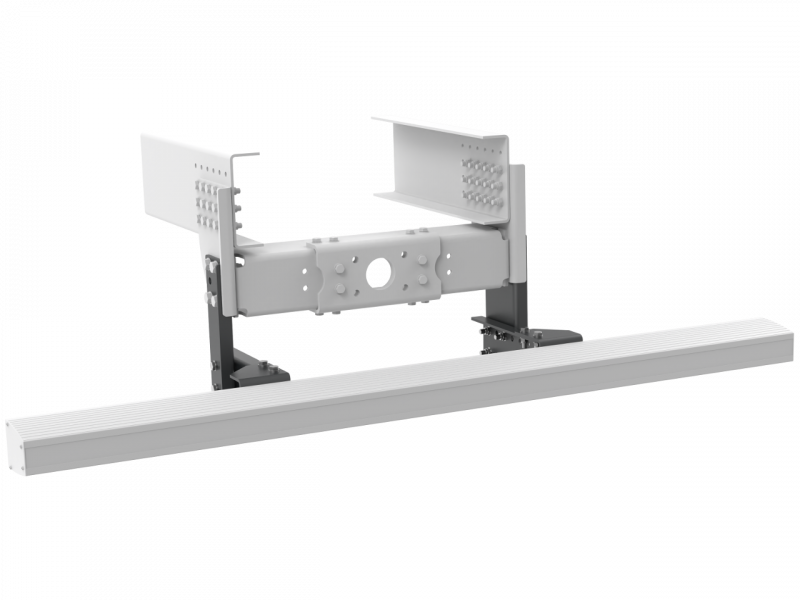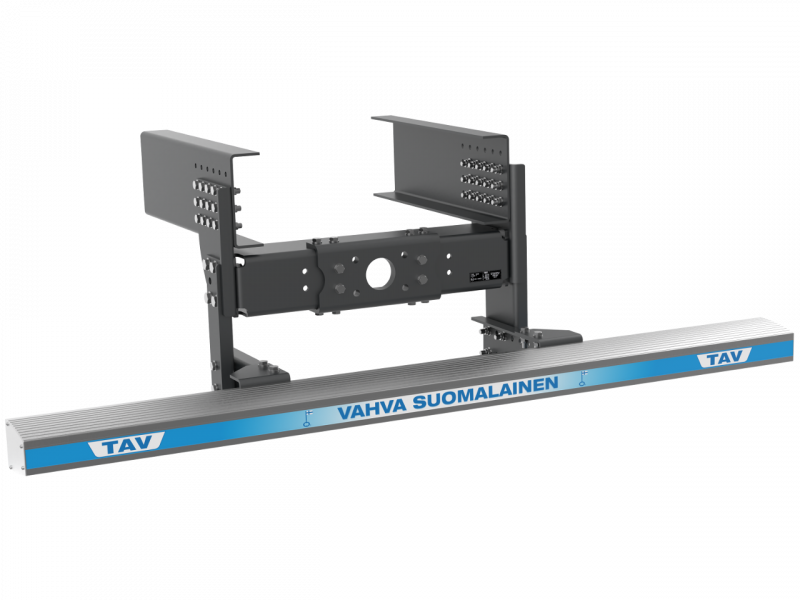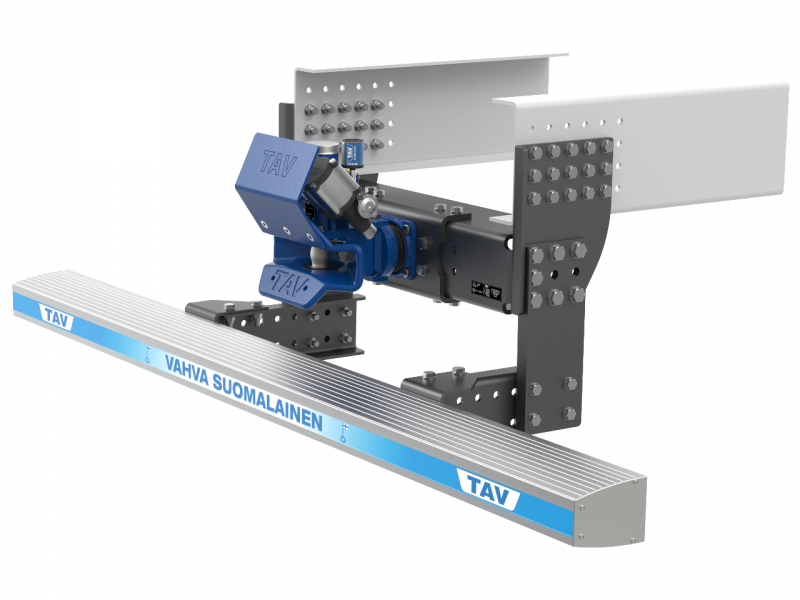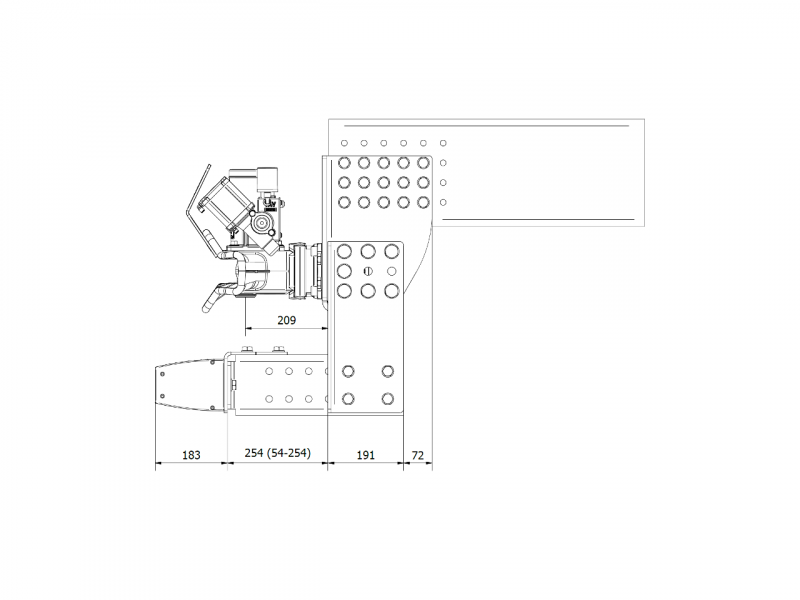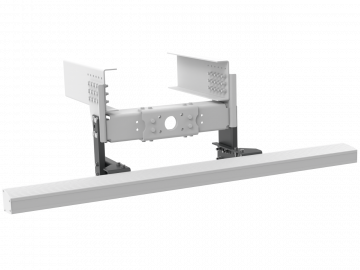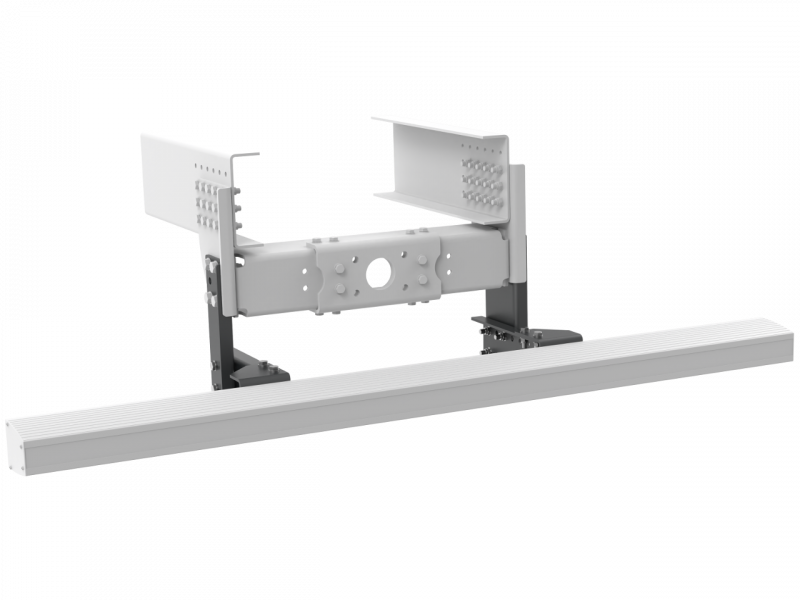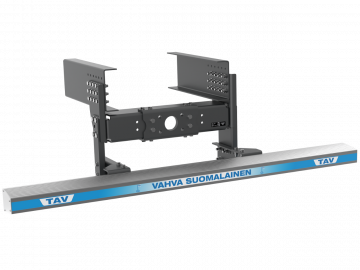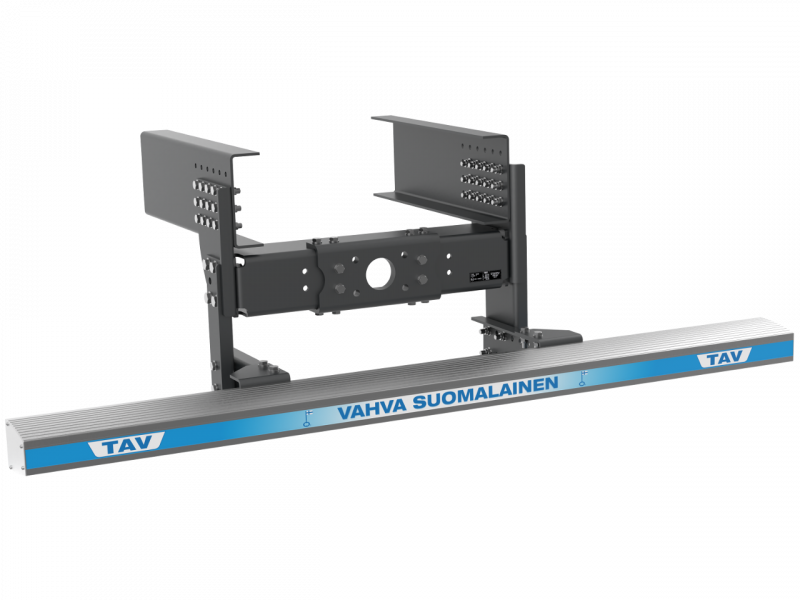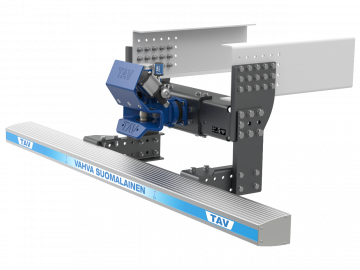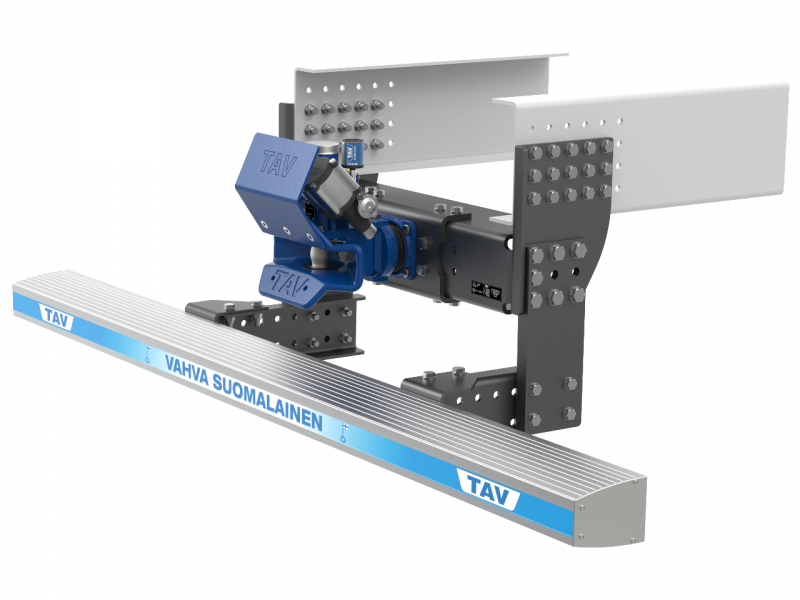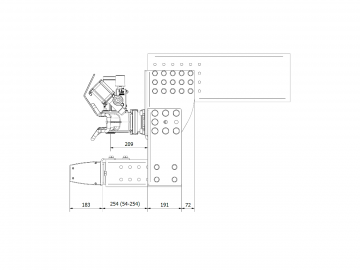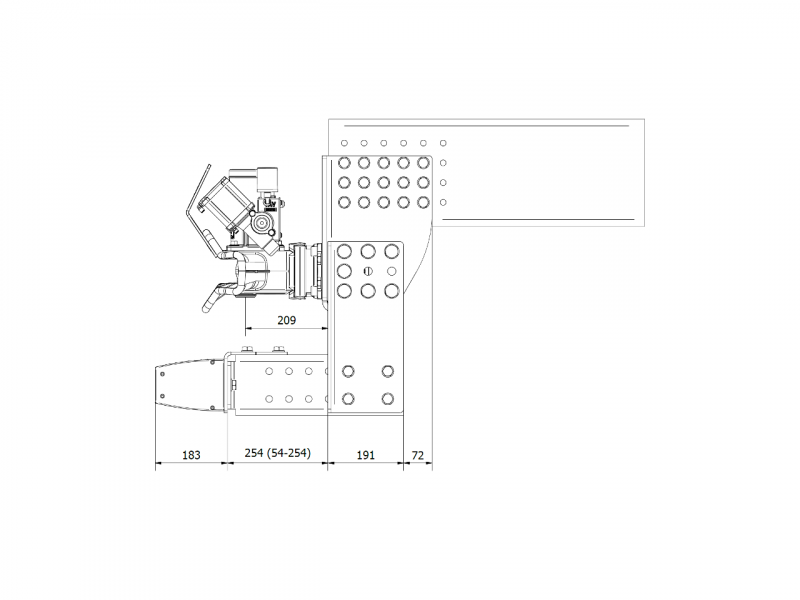 The TAV218 transfer kit includes extension arms, which are included in the R58 rev3 type approval of the TAV750 rear underrun protection.
The TAV217-300 transfer kit can be used to move the rear underrun protection 300mm.
The transfer kit can also be used for the installation of R58 rev2 type-approved TAV710 and TAV710-T rear underrun protection.
TAV712-2 mounting pieces are required for installation. The necessary fastening bolts are included.
The series includes products:
– 2x TAV217-3 extension arm 300mm
– TAV215-2 mounting plates
– TAV213-2 support plates
– TAV219 bolt set