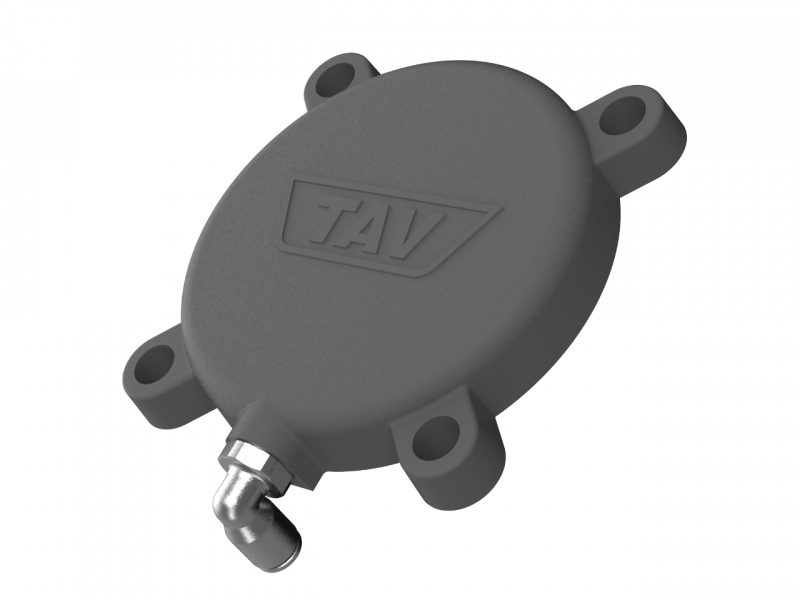 Spare part cast iron cover for TAV-servo cylinder.
Product code
Name
TAV5821
Cast iron cover for servo cylinder
Includes:

Cast iron cover

O-ring

M8x100 bolts (4 pcs)


Intallation instructions:

The cylinder piston must be in the upper position during installation, so that the cylinder tube with seals does not slip out of place.
The connector can be installed in the desired direction. Condensate drainage works best when the connector is located on the lowest edge of the cover.
Bolt tightening torque 26Nm. Use universal thread glue on the bolts.