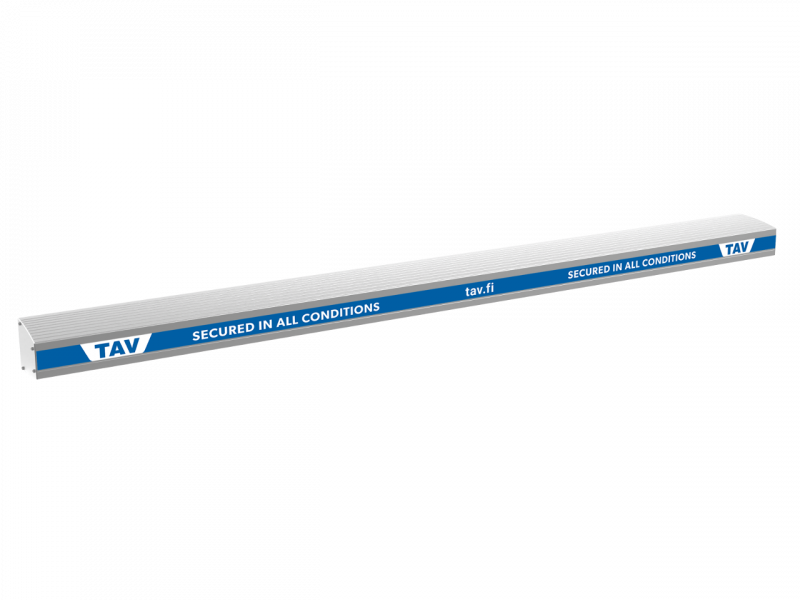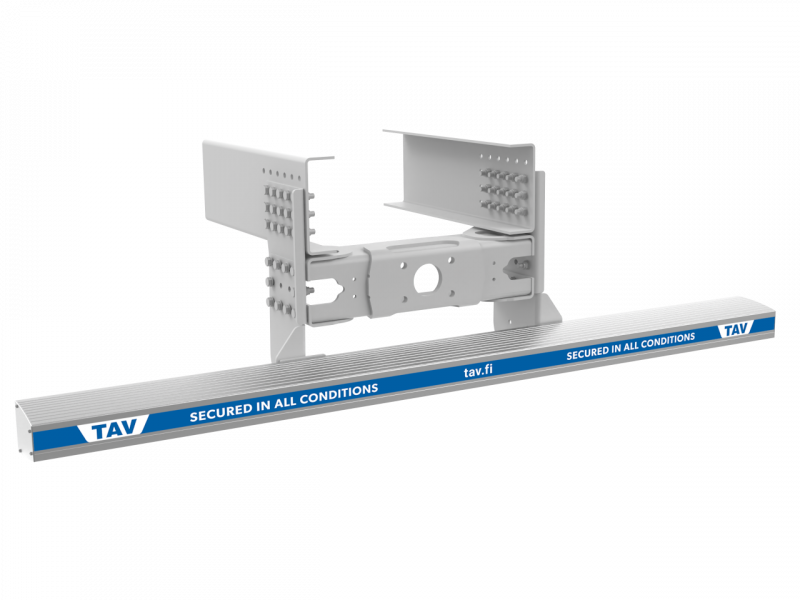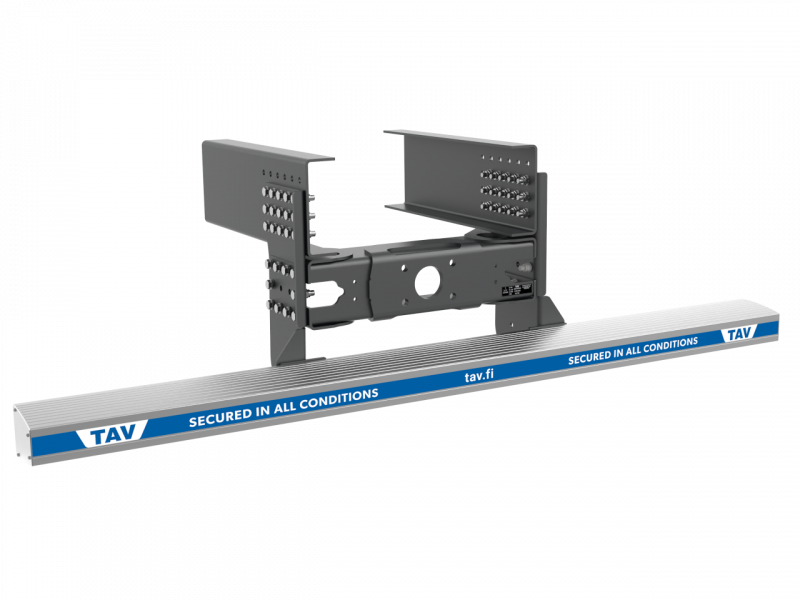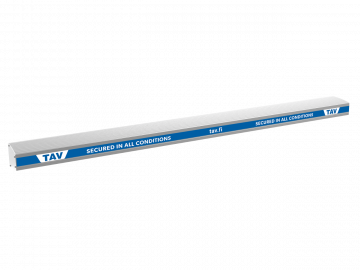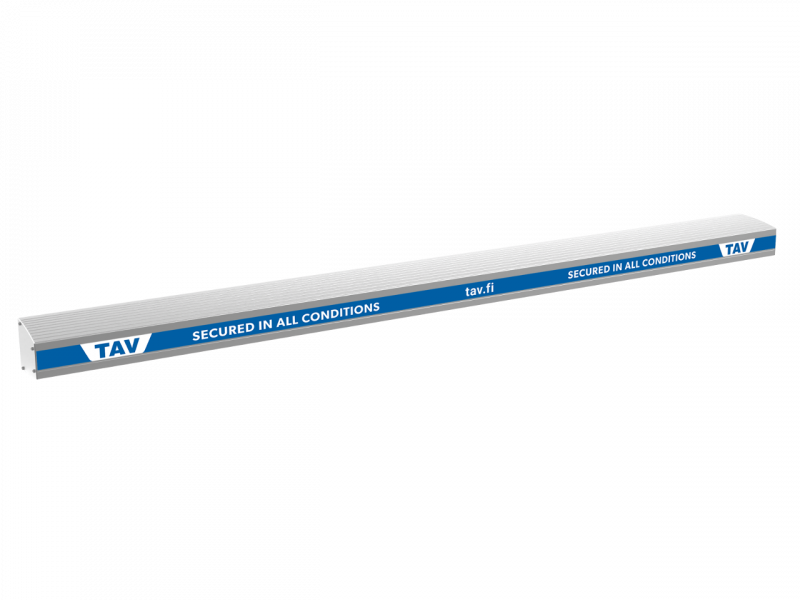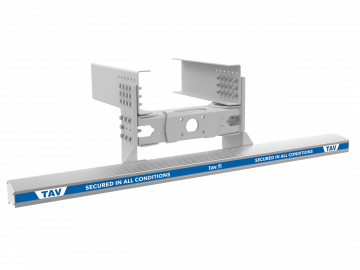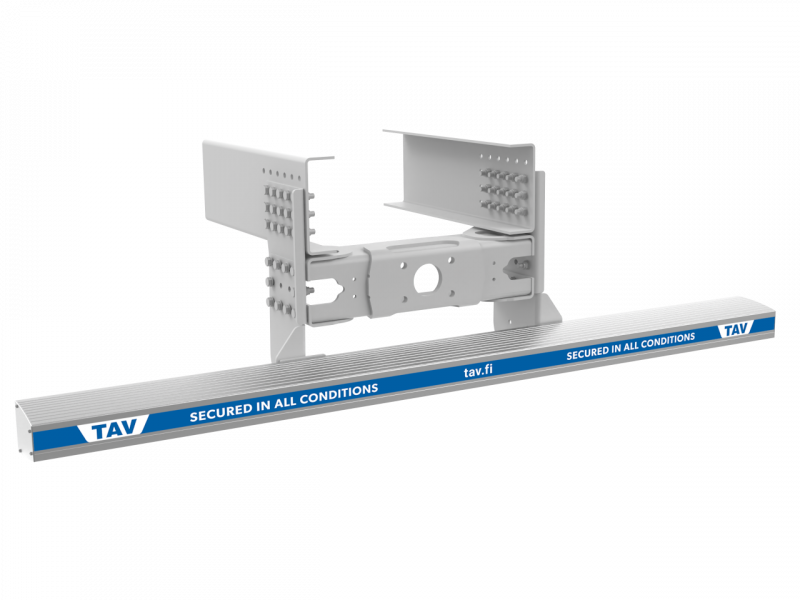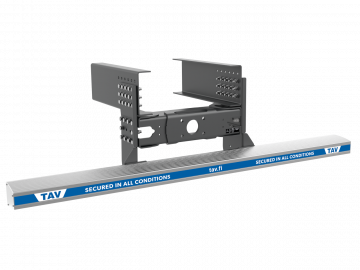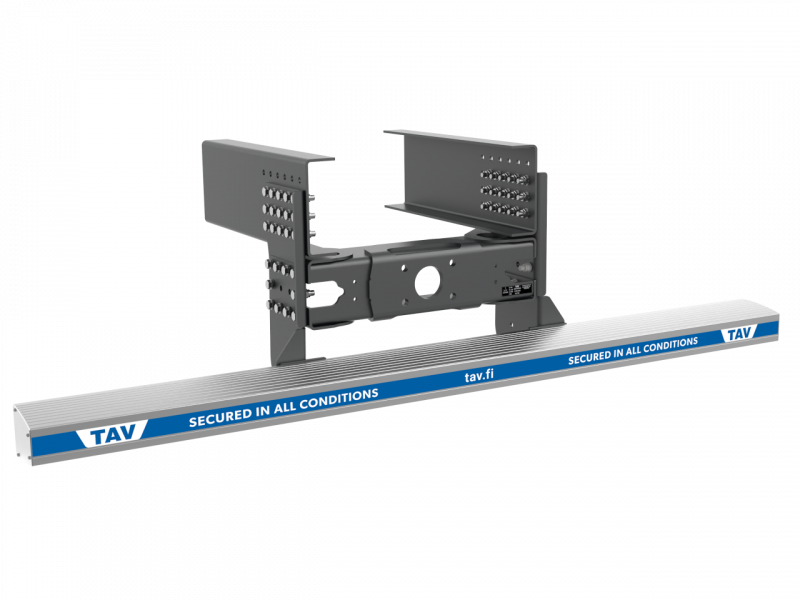 Type-approved rear underrun protection device according to E-Regulation 58 Revision 3. Type approval includes brackets TAV216 and TAV217 and TAV drawbar B190 with TAV706 series side plates.  The TAV750 rear underrun protection must not be mounted on other brackets.
Includes end plates TAV751 and T-groove bracket set TAV212.
UNECE R55 Type Approved.
Spare parts:
– TAV751 end plate
– TAV712-2 T-slot bracket set, incl. bolts
Type-approval certificate for rear underrun protection
Type-approval certificate for drawbar B190