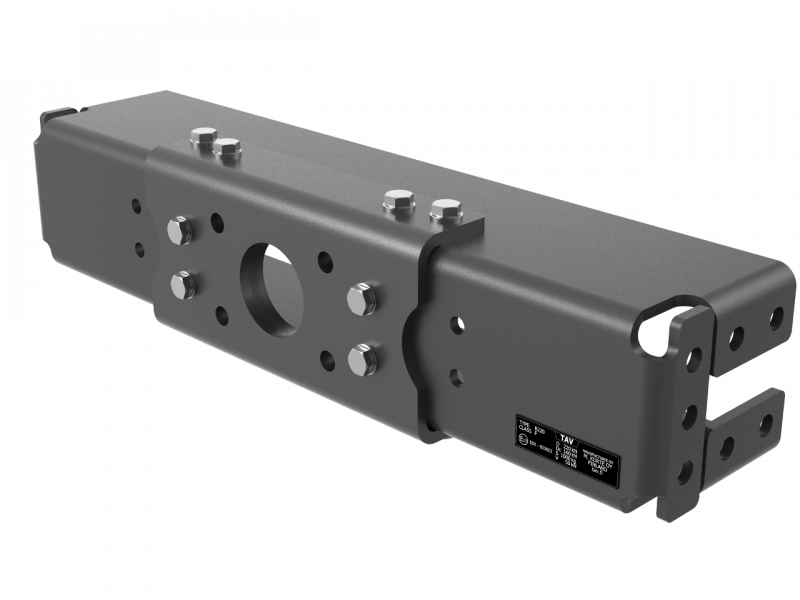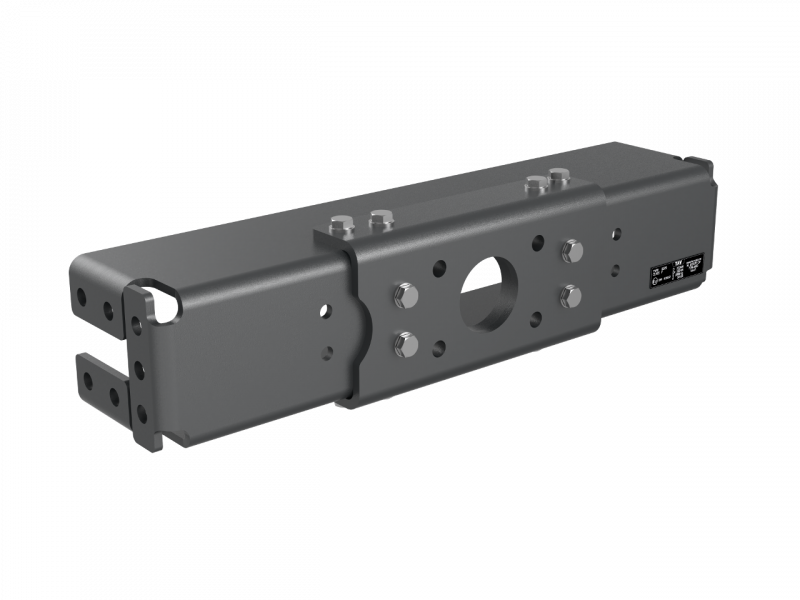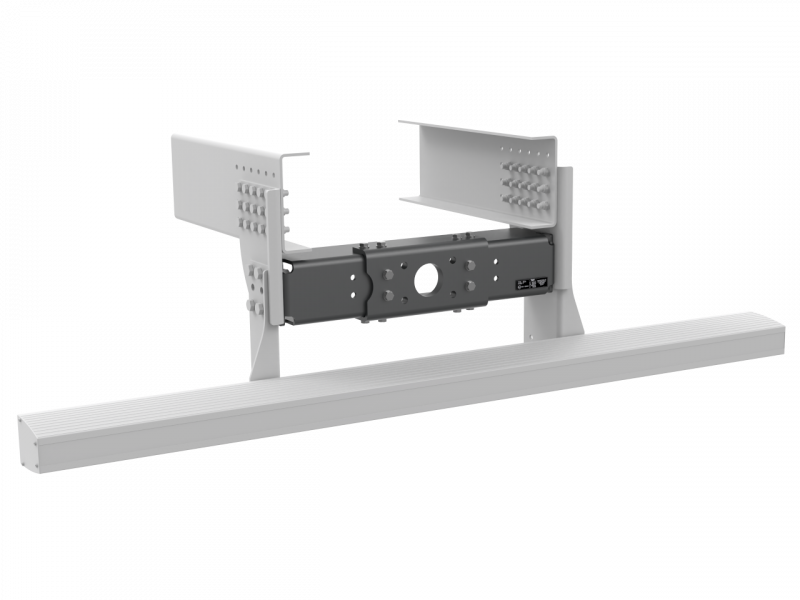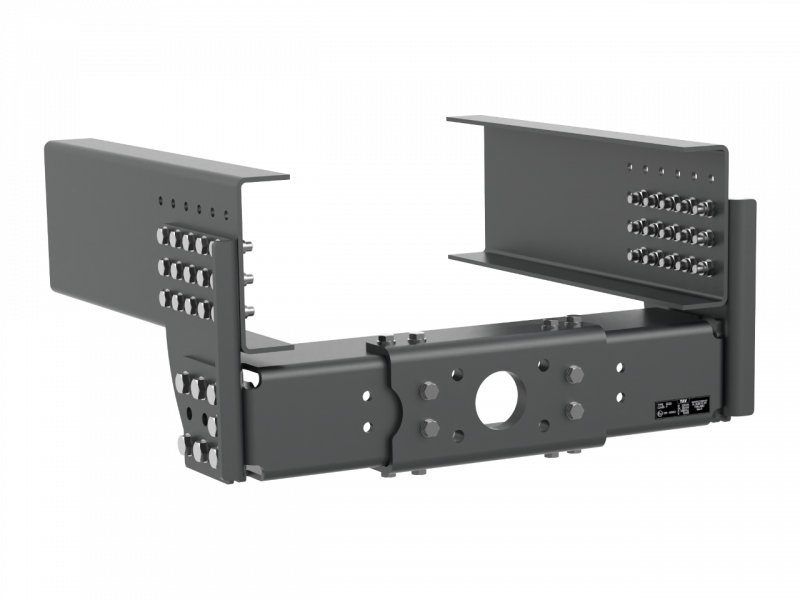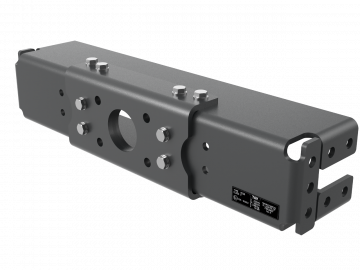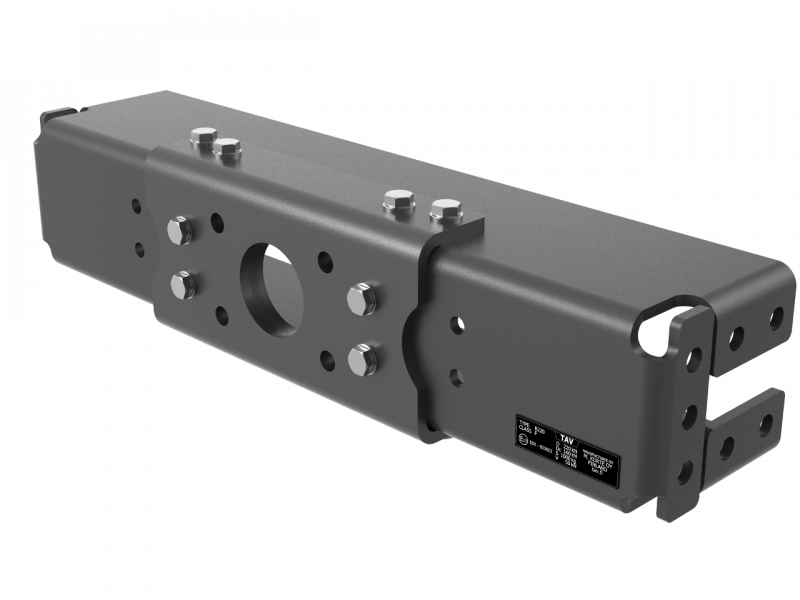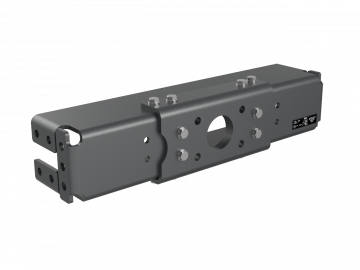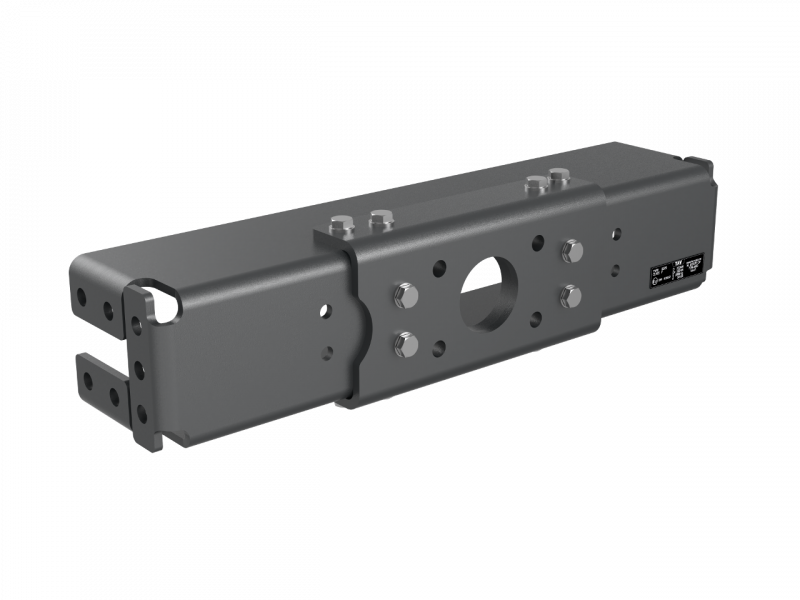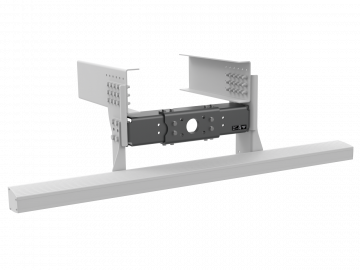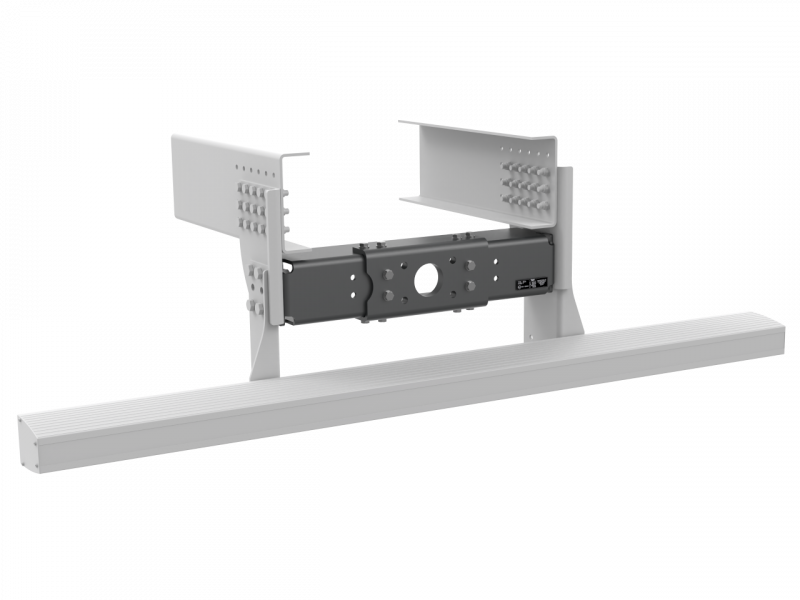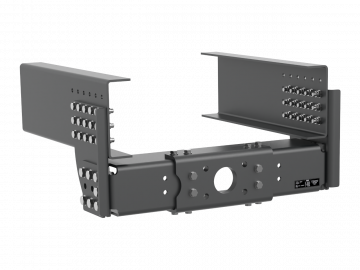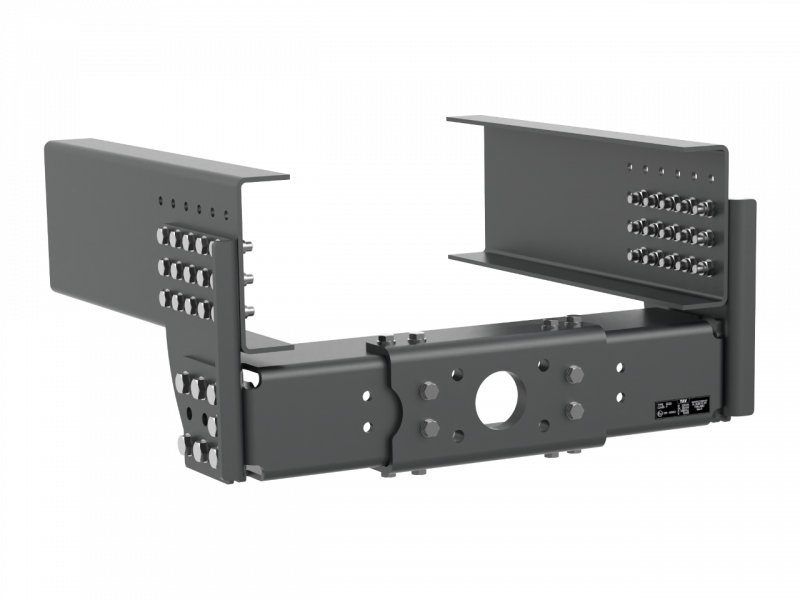 TAV220 drawbeam is suitable for the EU class C50-6, for Nordic trailers and centre axle trailers.
A very sturdy drawbeam designed for heavier-than-normal vehicle combinations (High Capacity Transport, HCT) and suitable for all possible vehicle combinations allowed in Finnish road traffic.
The draw beam is available in dimensions 700-900 mm. The delivery time is 4 weeks for sizes other than those mentioned in the table below.
Technical specification:
EU class of the device: F
Type approval number: E17*55R02/02*0022*00
D-value: 220 kN
Dc-value: 160 kN
S-value: 1000 kg
V-value: 50 kN
Type: B220
Hole pattern: ISO3584:2020 (160x100mm)
TAV220 Drawbeam chart
Vehicle brand
Chassis width
Product code
Spacer plates
DAF
790 mm
TAV220-790
IVECO
770 mm
TAV220-770
MAN
762 mm
TAV220-760
2x TAV221
MERCEDES Leaf spring suspension
760 mm
TAV220-760
MERCEDES Pneumatic suspension
850 mm
TAV220-850
RENAULT
850 mm
TAV220-850
SCANIA
770 mm
TAV220-770
SISU
800 mm
TAV220-800
VOLVO
850 mm
TAV220-850
Use the TAV204 Support plates if the RUPD plate is not used!